No results were found for the filter!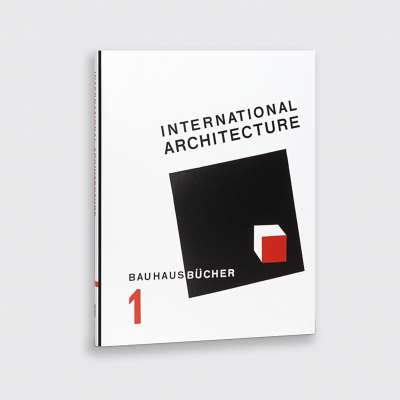 International Architecture
The ''Bauhausbücher'' series was intended to give insight into the teachings of the Bauhaus and the possibilities it offered for incorporating modern design into everyday aspects of an ever-more-modern world. First in the series was...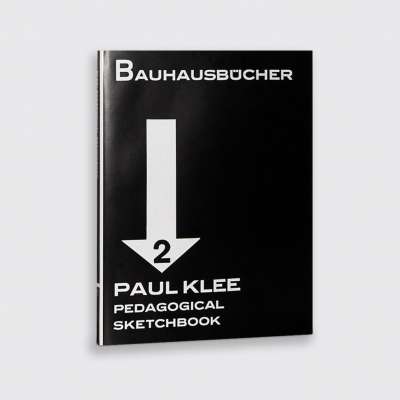 Pedagogical Sketchbook
In his legendary Pedagogical Sketchbook, Paul Klee takes a theoretical approach to drawing using geometric shapes and lines. Evincing a desire to reunite artistic design and craft, and written in a tone that oscillates between the...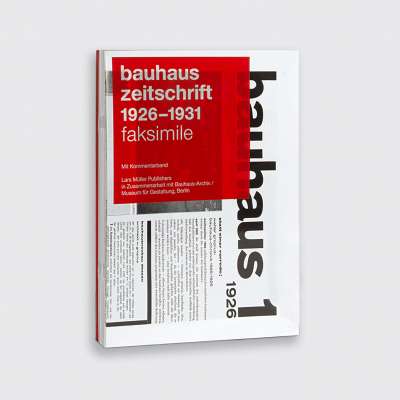 Bauhaus Zeitschrift 1926-1931
Reprint of the magazine published periodically from 1926 to 1931. With articles about the developments in and around the Bauhaus, the methods and focal points of the teaching, and current projects of students and masters. The exact...